Belated Happy 4th of July to my USA friends out there!!
There were several things that got me busy that I've been absent from the blogosphere for weeks. So, allow me to take this moment and share with you what I've been up to!
Thing #1: Building my fortress
It's more likely my fortress is building itself. This sounds completely unusual because pfft. Since when did fortresses build themselves?! But really, all I do is water it, and let it grow itself.
OH WAIT. Did I say fortress?
I meant forest. Mini forest aka garden. I've been building an herb garden to make potions because the Southern Witches need them ASAP for the fun of it. Not like some being are in need of it. I mean, I honestly LOVE gardening  but hadn't had the time before. Now I'm back from the dead a busy life and living that leisure-ish life.
Gardening is such a simple task that you don't have to be a green thumb to start growing a plant! Here are the basics: Grab a seed. Bury it 3 inches deep. and wait for it to grow Don't forget to cross your fingers and hope you grew this cute little thing: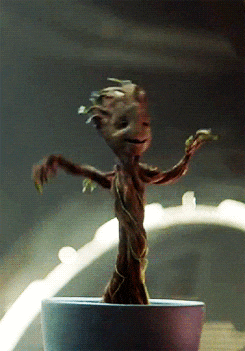 and not this one…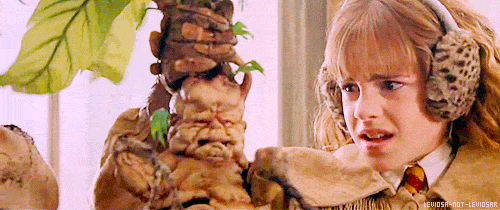 Thing #2: Surprising Momma
Recently, my mom had her 50th birthday and we planned to surprise her, and surprising her we did! It was such a marvelous sight to see her oozing with so much happiness. I believe that our mommas are the ones who sacrifice the most in the family, and she deserves all the good things the world has to offer. This reminds me of the Q&A of Miss World 2017. If you haven't yet, check out Manushi Chhillar's answer!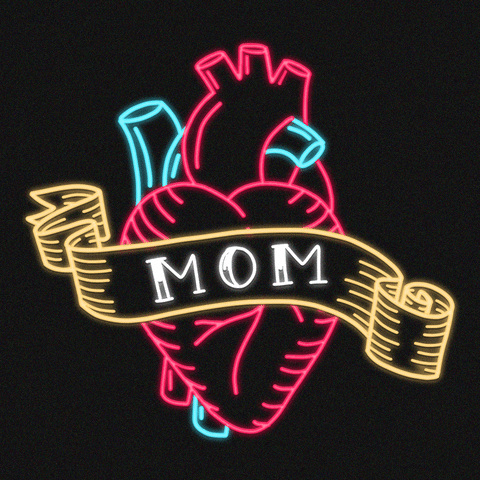 Thing #3: I GOT THE ROLE OF CINDERELLA!!!
That sounds like a misleading subheading because I did NOT audition for a drama or a play or a movie or any films. Nevertheless, I still got the role.
I've been cleaning a LOT lately (I sound like complaining but really, I'm not) and oh boooooy. There's more of it out there so I'm going to be like: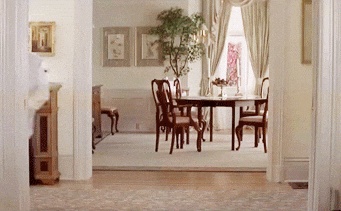 And that's it! Those are the things I've been doing so there is little reading I've done lately. Well, it's either read 10 novels straight or read nothing for a month or longer. There's no in between.
HOW ABOUT YOU?
What do you do when you're not reading?