We're halfway through the year and WOW!!! How time flies so fast. If that was how quick the months went by, then you bet December will be right around the corner and it will be my blog's first bloggoversary! I'm planning on doing something special on that day and I hope you guys would join me in celebrating it.
Now, I may or may (pun intended) not be too late in putting up a wrap-up for the month of May but I'm writing one anyways, for recapping purposes.
Okay. So May was definitely not a month of reading for me. I was able to finish a couple books but that was it. The rest of the month went on in a blur with all the other things I was preoccupied with in my personal life. As of this moment, I'm focusing on getting back on track, getting organized a bit more, journal writing and soul-searching.
Here are the books I was able to get on the month of May:
Physical Books
Kindle Books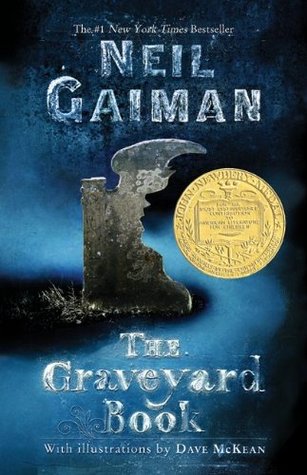 Monthly Reads
And that's it! I hope y'all have a great day! 🙂