Hey, and welcome to a series of Let's Talk About Something! This Series will consist of posts with a randomly thought out topics (may or may not be book related, but in most cases… it will be a book-related topic because duh, this is a book blog. Anyway), where conversations can be built on. Personally, the purpose of LTAS is for when I don't have a book review prepared. Ha!
Moving on, This is the first post of the Series and I'm going to be straight forward about the why: I haven't finished reading a book. Yet. So I don't have a book review to write. Like I said. Oops! But there are a few (valid-ish) reasons for that. And because I wouldn't want this blog to feel deserted (the year has just begun to break my resolution!), here is something that we can talk about: MULTI-READING!!!
In all honesty, once upon a time I was against this way of reading. As a one-of-a-kind forgetful person, I know very well that multi-reading and me does not end well. Because one second, I will be reviewing a book on a fluffy romance-y story, the next sentence filled with descriptions on supernatural, intergalactic plot. You know what I mean?
But things happened, this and that, it turns out that multi-reading does wonders. Here are three reasons to indulge in it:
1. Improves Memory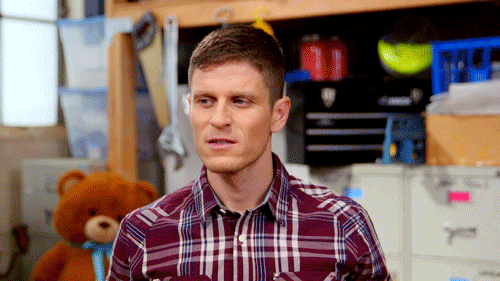 Not sure if it's just me, or if this makes any sense at all but reading a few books at a time allows me to practice my memory skills, if I can remember the events of two separate things. As someone with a bad memory, I look at it as brain training. Not only that, but I treat multi-reading as a judge on whether the book is good or… not so good. Conjuring up events that happened in the book is a good sign. Forgetting? Well, it might have been a book that bored me. Simply put, a book not for me. But in case of emergency, I take down notes, of course, because a review is vital!
2. Achieving Reading Goals Quicker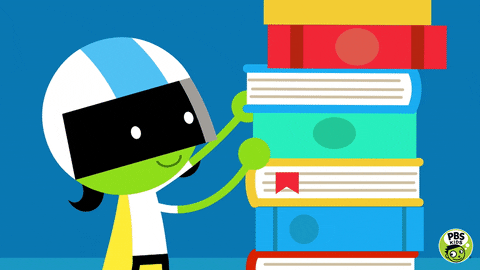 Another good thing about multi-reading is building up the finished bookshelf in a faster manner. I don't know how, either, but it just feels like it. LOL Let's pretend that number two here is a decoration for this blog post. 😛
3. World-Hopping
Oooh. I love this part. Just like island-hopping, but more like jumping from one universe to the next dimension. Just like the cat up there. Sometimes, when the setting of the book that you're delving in is so peaceful, you crave for an unorganized, disoriented place. And so you jump into that book set on world war I. Easy peasy, don't need a time machine. Or say, you want to go to Paris! Grab Anna and the French Kiss. Want to visit Japan? Grab Memoirs of a Geisha. Experience Afghanistan? Grab A Thousand Splendid Suns. Ketterdam? Grab Six of Crows (I WILL NEVER STOP ADVERTISING THIS BOOK LOL). Don't spend on a plane ticket. Instead, use that money to get yourself a box of tea, a comfy sofa chair, adorable knee-high socks, and snuggle in that soft blanket. Unless, there's a ticket available to travel to Ketterdam, then by all means, buy that darn ticket.
So those are the reasons that I think multi-reading is a good thing. Do you multi-read? Why or Why not? Let met know what you think in the comments below! 🙂
CURRENTLY READING: