Hi everyone! It's that time of the month and while January was like a snail, February is the complete opposite! But thankfully, I was able to achieve some goals! No WHUBUT Wednesday was posted last week as I was extremely exhausted and decided to have a rest. Although I tweeted this, I would just like to say again, THANK YOU SO MUCH for being a part of my blogging life and helping me reach 100 followers! Without you, I don't think I could achieve this! *cries sweet tears*
Drama aside, let's start up with this week's WHUBUT Wednesday.
"What Have U Been Up To, Atheinne?"
Last week, I had a field trip in one of my classes where we got to visit a marine reserve which was INCREDIBLE! It's a perfect place to be at peace and if you're up for some snorkeling, there's a lot beautiful corals of fishes to see!
After two days of resting, I unfortunately caught a sore throat but somehow, with the help of the right medications, the pain alleviated, which I am extremely thankful for because major events are coming up that I seriously have to survive!
So far, the week was tiring but it was wonderful at the same time. I regret nothing at all!
FEBRUARY BOOK HAUL
I had little time to go book shopping this month as there was a lot of things going on: school work, projects, quizzes, exams, homeworks, presentations, a field trip. And, my goodness! I feel like I'm sinking to the ocean's bottom! In addition to that, I was hoping to save up for other things and so, I tried to choose carefully the books I bought, strictly implementing spending less money. So here's the books I've fished for this month:
Physical Books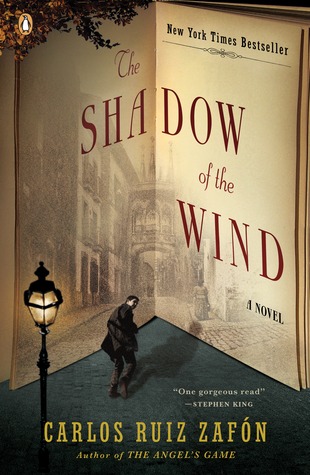 Amazon Kindle Ebooks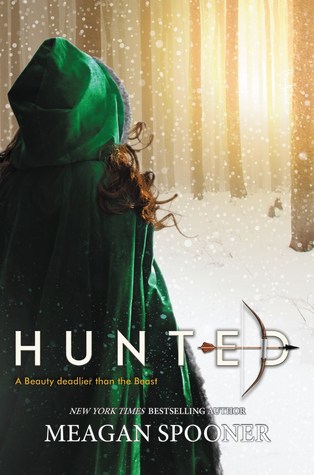 MONTHLY READ
books read this month: 8*
I was able to pass through my average amount of books read in a month despite the hectic schedule and here's a recap of the books that I've completed for this month. By simply clicking on the book's cover, you will be redirected to my review on it.
*The Now or Never Moment is an Omnibus that contains 4 books, hence the number of books read is 8.
I think that's it! March is a few hours away and *whispers* I actually requested more than five books this month (whoops!!). But anyway, it's nearly the end of classes and I think I'll be focused more on reading (YIPEE!!) since I'd be having a ton of free times (hopefully). Until then!